We help companies to engage their customers and audience in sustainability.
We provide digital, interactive, edutainment-based communication solutions within sustainability, helping brands and companies, with sustainability at the heart of their business model, leverage their efforts and scale up their positive impact.
We are 100% owned by the non-profit organization Norwegian Bio Science Center (vitenparken.no) and therefore also rooted in the reseach community. By being a commercial subsidiary company, we have the opportunity to reach out in the market with our unique combination of expertise.
We are an innovative team that works with digital user experiences related to sustainability. We have expertise in the design of UX/UI design, development in several programming languages, technology and electronics, as well as ecology.
Our services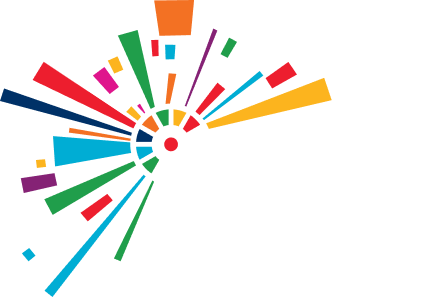 Brands need to create interest and engage consumers in order to inspire people to action
We believe that consumers globally are less interested in hearing about how "green" various brands and companies are. They rather want to purchase products of brands that actually help them make more sustainable and impactful choices. Brands need to create interest and engage consumers in order to inspire people to action beyond traditional communication media. The increasing demand for engaging customers in the brands' sustainability efforts is not adequately met neither by the in-house marketing competency of most firms, nor by the consultancy companies on the market, e.g. often resulting in "green washing".
We create engaging overall experiences
The big idea behind what we do is that when consumers are taken through educating stories and entertaining gamified content, their overall experience is that they live more engaging. When these experiences feature brands in their inspiring sustainability efforts, then consumers manifest a wish to make a positive impact by truly engaging with the sustainable brand. This also leads to a higher level of brand loyalty.
Ready to make an impact?
Contact us
Enable brands to inspire their customers into making impactful choices through engaging edutainment.
Contact us